NGO photography
Successfully working with NGO's requires a special skill set. Drawing on sensitivity and empathy is a requirement as well as being able to express positivity through the images. Cindy has utilized these skills and more in working with many NGO's throughout Asia, providing images that have been used to promote their work across multiple platforms and websites internationally. Sharing stories of inspiration and hope.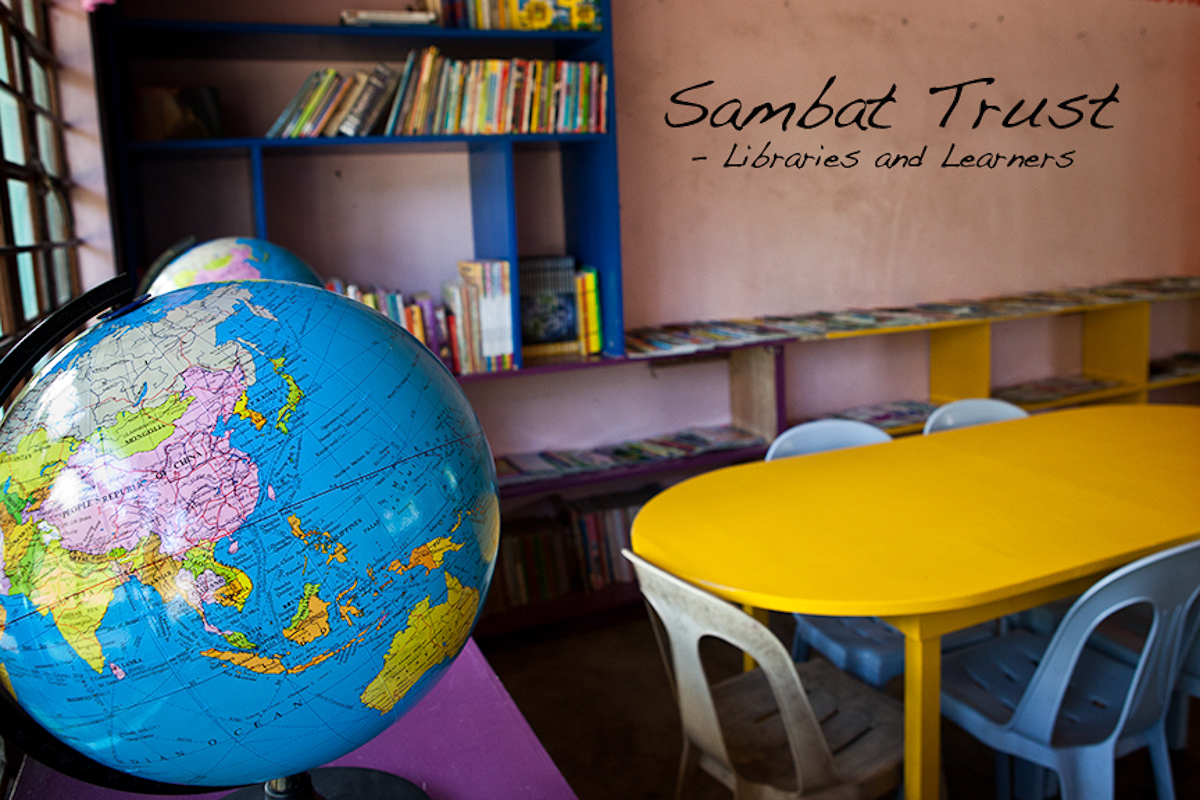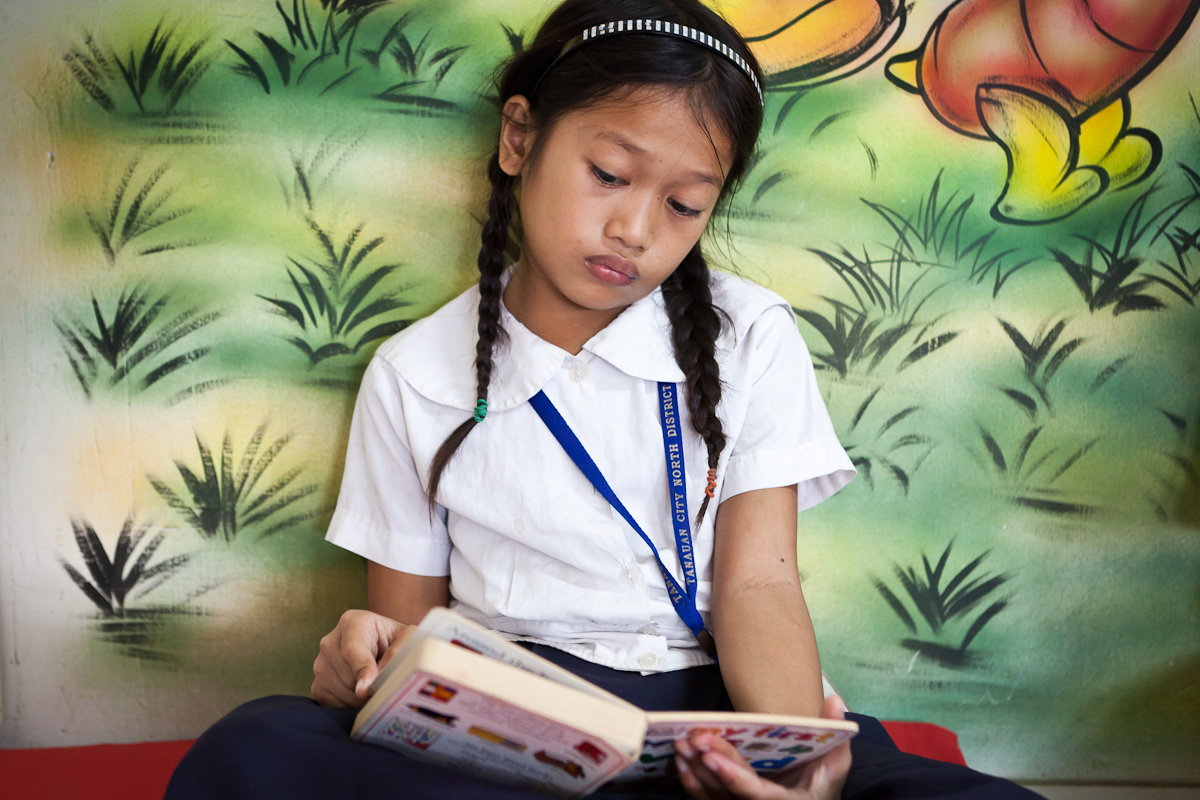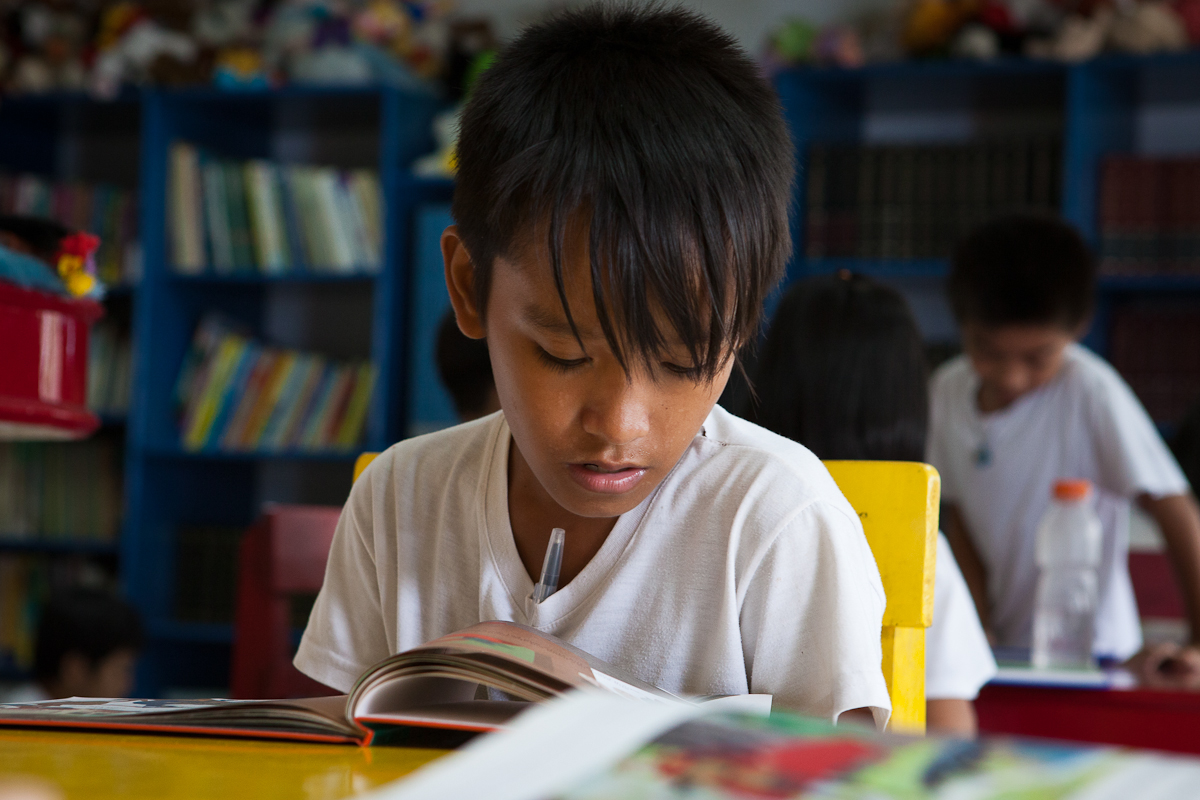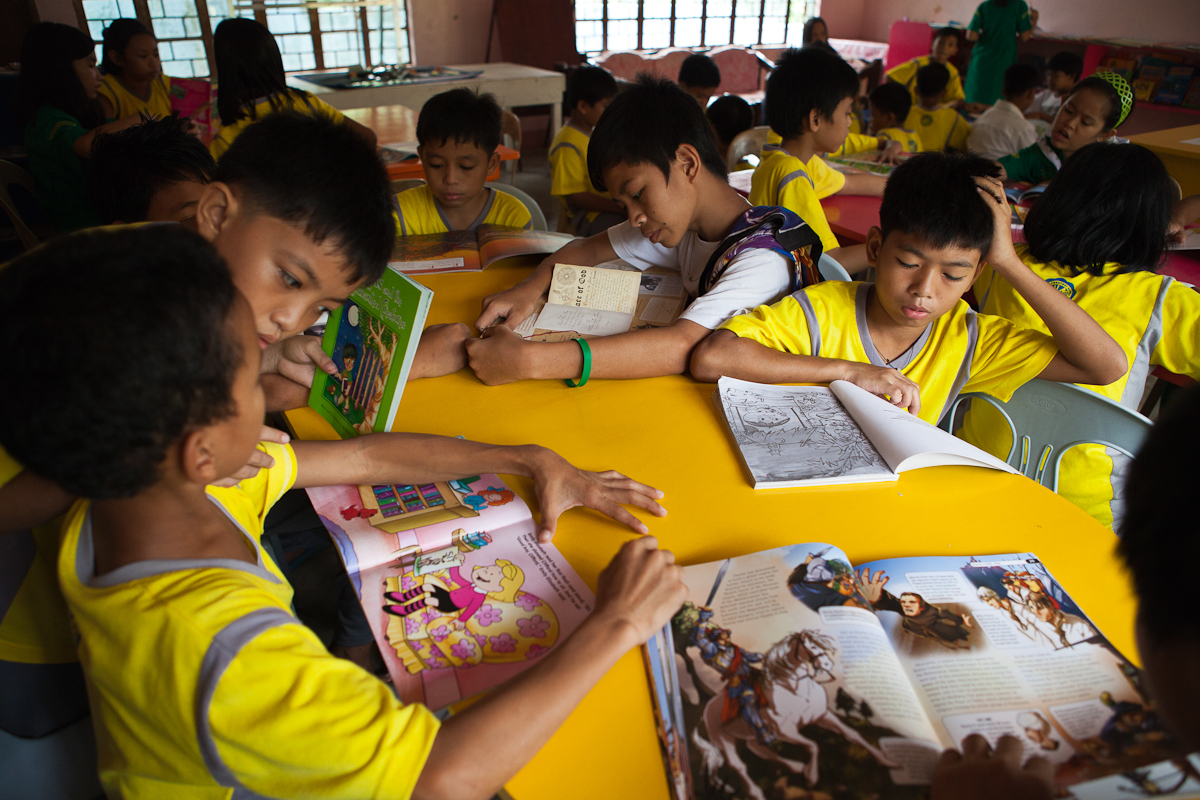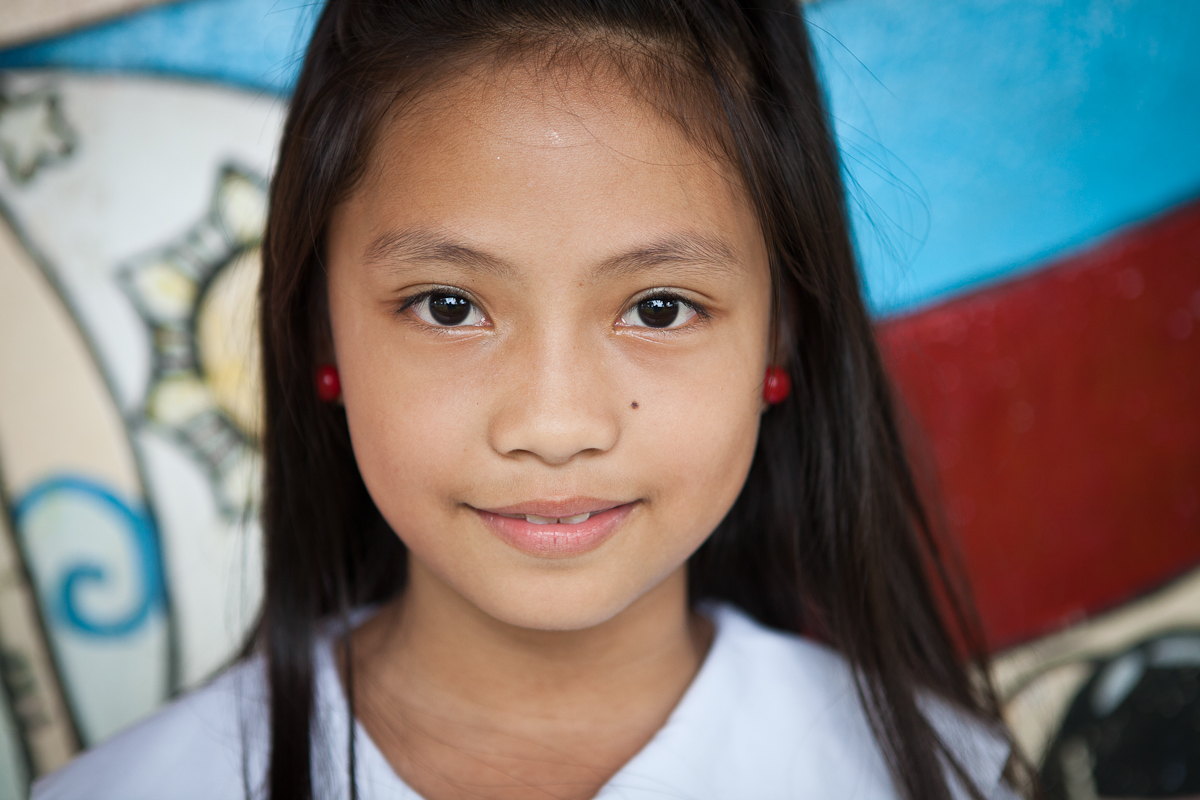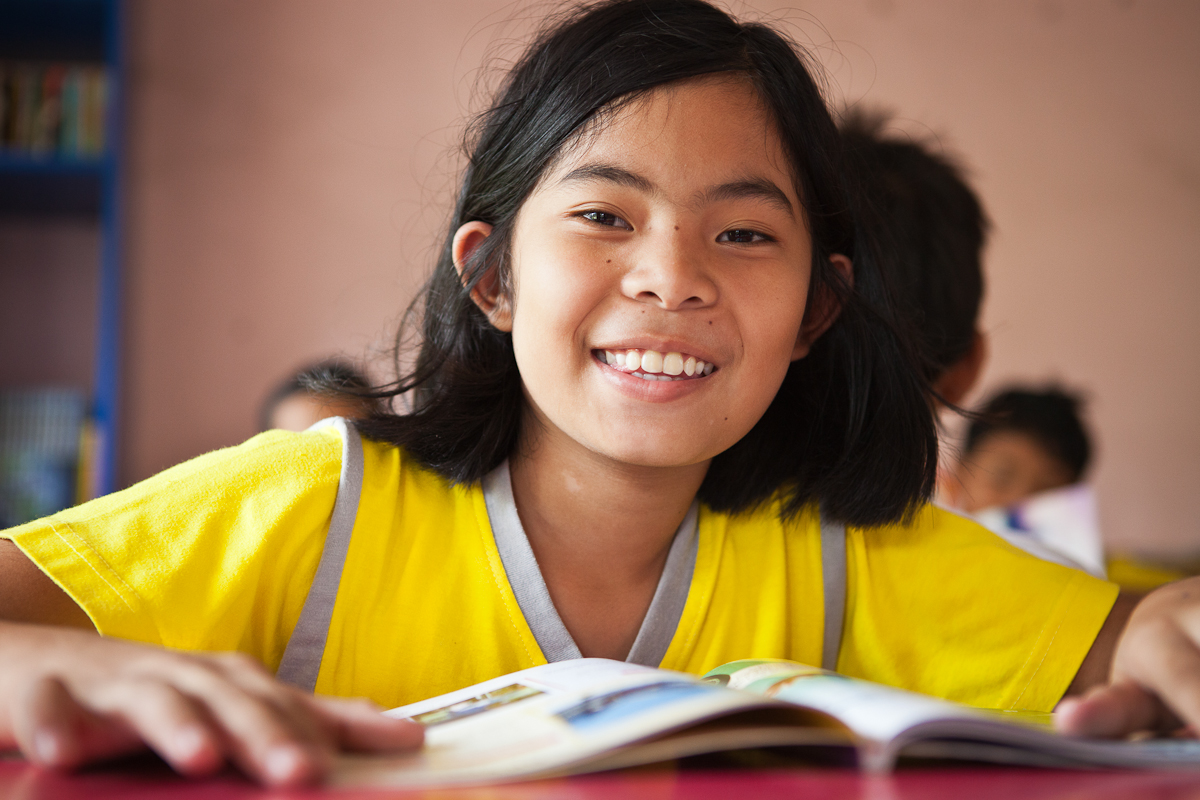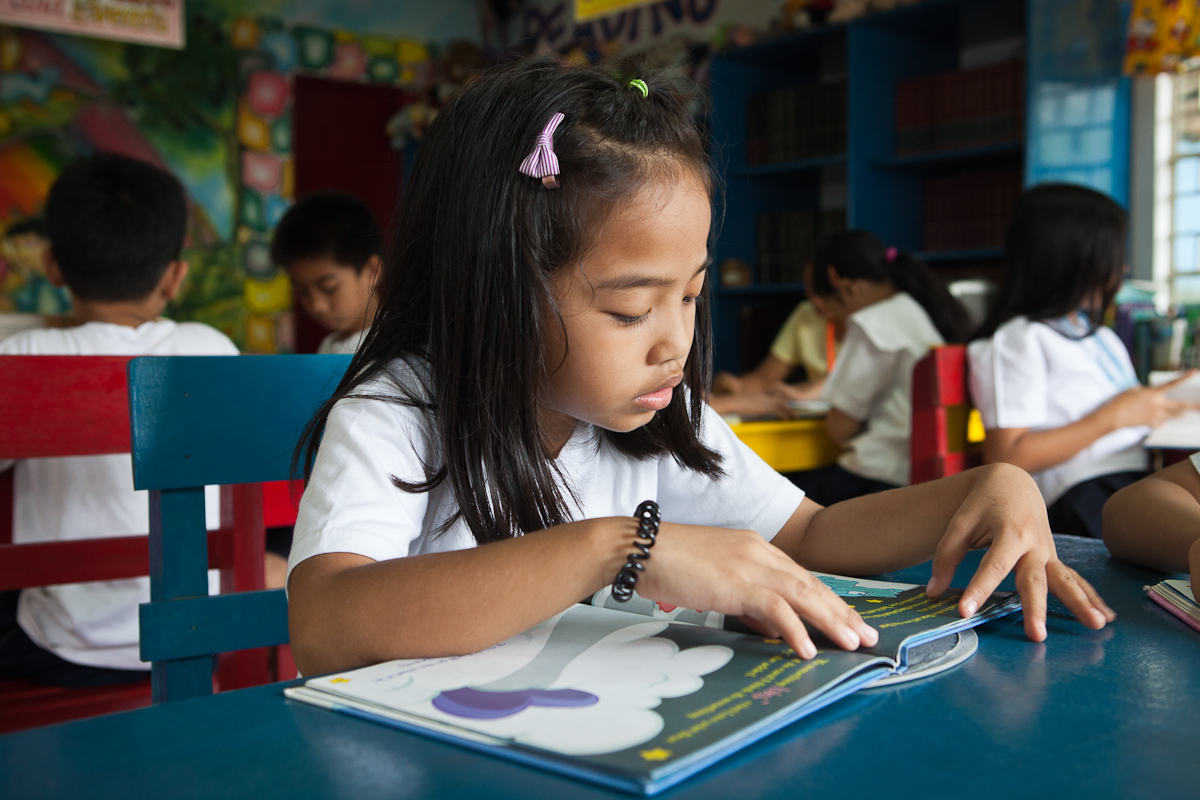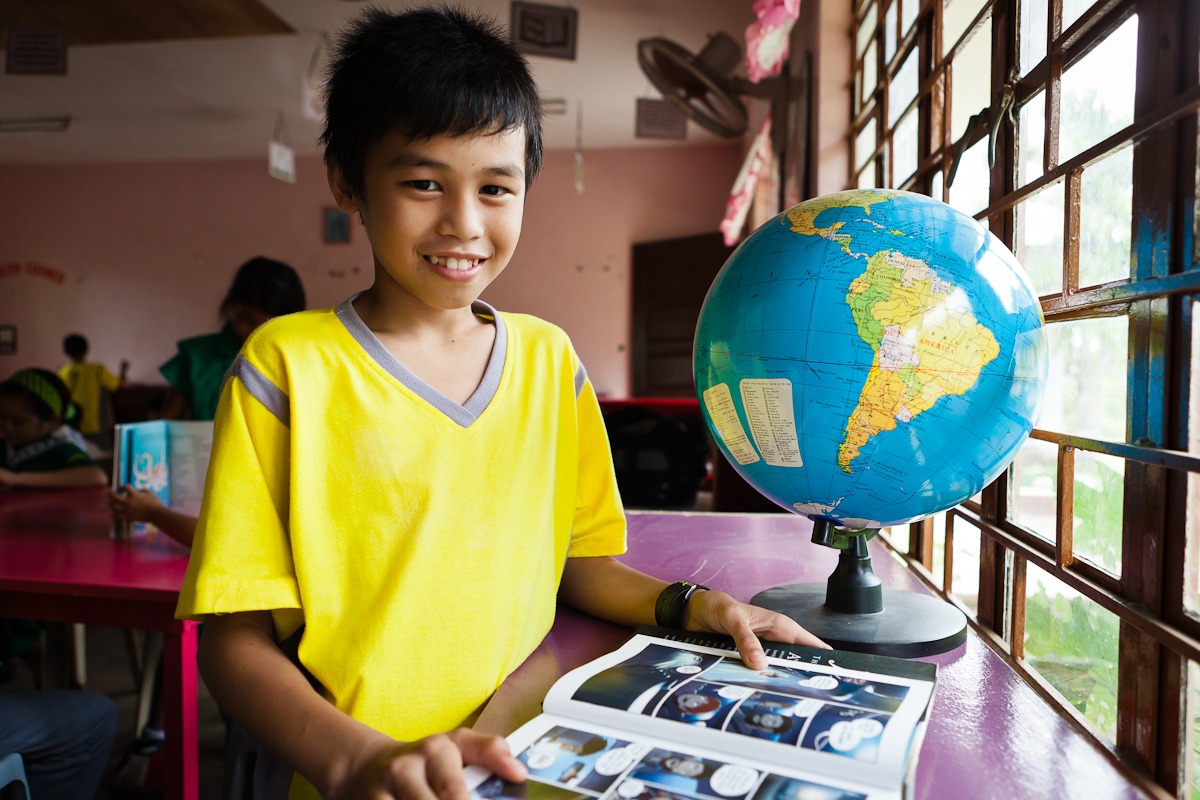 Sambat Trust
Sambat Trust, a charitable organization registered in the UK, provides funds for libraries, teacher training and school fee scholarships for students in the Batangas region of the Philippines.
Founded in 2006 by Anthony Mariano, this small but mighty NGO has made a lasting impact on the lives of thousands of students in the region, most of whom would have little access to libraries and age appropriate literature without Sambat Trust.
MMQ
From 2007 - 2016, MMQ, an acronym for Making Miracles Quickly, served as a unique non-profit arts for charity organization. Founded in Manila by expatriate Michelle Washington, Sandra Tockes and and friends, it combined a passion for theater with a desire to contribute to local NGO's serving the needs of women and children. With a multi-cultural cast, they staged numerous cabaret productions, one act plays and other events to raise funds in support of Filipino charity organizations.
Friends of India
Friends of India is a charitable organization based in Geneva, Switzerland. They sponsor many projects through local NGO's that are based in Tamil Nadu, a state on the southeastern coast of India.
These photos are from projects run by SUEB, an NGO based in Chennai. Often educational in nature, these projects support students, farmers, women and the disabled with resources and services, that they would not otherwise receive, to improve the quality of their lives.